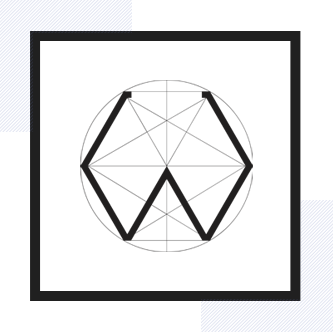 THE WORLD OF WHITE
White is a turnkey interior solutions company that focuses on providing you the best value for your investments.
- Unique perspective.
We drive our inspiration from the colour White, which being achromatic, reflects all visible light of the spectrum, illuminating itself and its surroundings. The colour white is in its purest form and stand for transparency, safety, spirituality, path and purity.
Client centric approach.
Fast tracked deliveries with optimum attention to quality and zero tolerance to defects.
High efficiency with proven track record of upto 20% savings in project timelines and upto 14% cost savings through value engineering.
High accountability and effective management of projects.
Committed management with wide exposure in project management.
Pool of skilled resources with average of 10+ years of relative experience and strong network of suppliers.
How we work
Proven Process for the best result.
Concept
Design Development
Execution
Handover
Unique sense of style
We have been glad to have White as our designer and contractor for our office. The results were beyond our expectations. Their experience, unique sense of style and sophistication, has given them the ability understand the clients' requirements and translating them to final outcome while adding a personal touch to every aspect of the project. Projects speak volumed of their commitment.

Thank You!
The works consisted of remodelling existing floor plan to accommodate additional seats and White team planned their works to ensure no impact to working office and executed it as per schedule drawn out. We would like to thank White Infra for the services delivered for this important project.
Best project
interico company has a really proffessional staff. They kept us informed throughout the process of building our house. We got suggestions on what materials to choose and the quality met our expectations.